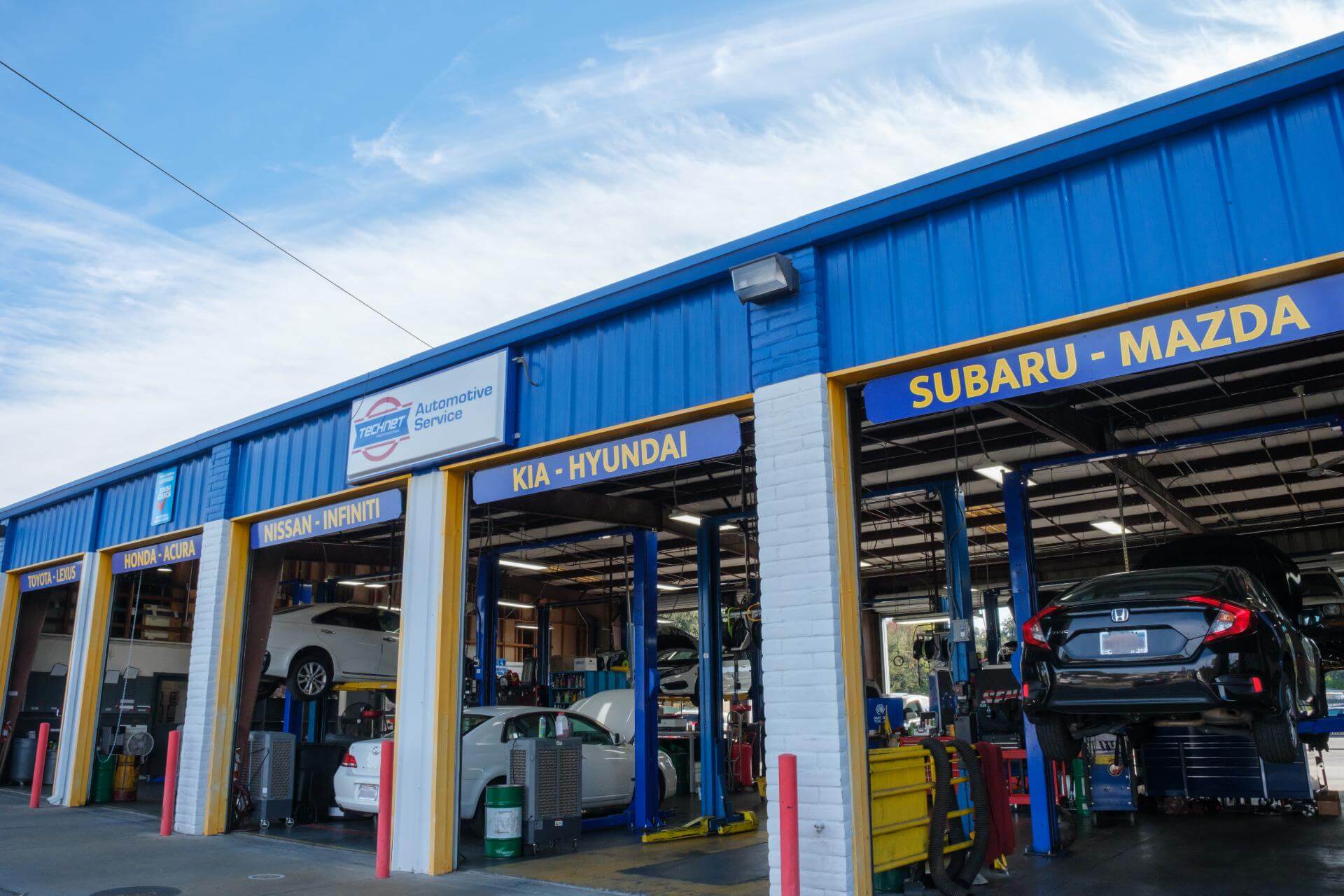 Nestled within the Sacramento Greater Metropolitan area, Carmichael exudes vibrancy and a unique small-town charm. This captivating Northern California community serves as both a haven for passionate auto enthusiasts and a trusted destination for exceptional auto mechanics.
Steeped in automotive allure, Carmichael has long been a haven for devoted car enthusiasts. The town once served as a cherished pit stop along the illustrious path of the historic Lincoln Highway, a pioneering force in early transcontinental travel across the United States. Additionally, the city opened one of the first self-service gas stations in California during the 1940s. This pioneering concept revolutionized how people fueled cars and quickly spread across the country, laying the foundation for Carmichael's enduring connection with its automotive heritage.
Fast forward to the present day, and Carmichael remains at the forefront of the thriving automotive industry. From vintage car restoration shops to cutting-edge auto repair centers, Carmichael offers diverse options for all your automotive needs. Whether you require routine maintenance, complex repairs, or a simple oil change, our skilled auto mechanics at TOS Auto Repair can efficiently handle the job. We specialize in Asian vehicles, including Toyota, Lexus, Honda, and more.
When it comes to transportation, California takes pride in staying ahead of the curve. The Sacramento region offers a delightful blend of automotive heritage and a thriving industry. Our forward-thinking approach embraces eco-friendly alternatives, including hybrid and electric vehicles. Many of our local auto mechanic shops, including TOS Auto Repairs, specialize in servicing and maintaining these environmentally conscious cars, playing a crucial role in securing a sustainable future for our community.
Our Services
Why Choose Us?
Our team of ASE-certified technicians possess an extraordinary wealth of expertise and is dedicated to keeping your vehicle in impeccable condition.
Our team consists of highly-trained service advisors and ASE-certified master technicians who possess years of experience in their field.
We prioritize staying up to date with the latest advancements in automotive technology and utilize advanced diagnostic tools to ensure accurate inspections and deliver high-quality results.
Our location is designed with your convenience in mind, offering a wide range of features to enhance your experience. These include a courtesy shuttle service and a comfortable waiting room equipped with various amenities such as comfortable seating, free WiFi, a television, snacks, a Keurig coffee maker, and even a massage chair for your ultimate relaxation.
We exclusively utilize high-quality parts for our services. To ensure your peace of mind, we provide a three-year, 36,000-mile warranty for most customers.
Experience the meticulous care and attention your vehicle deserves. Trust our team of professional mechanics to restore your vehicle to optimal condition and performance. Schedule your appointment today!