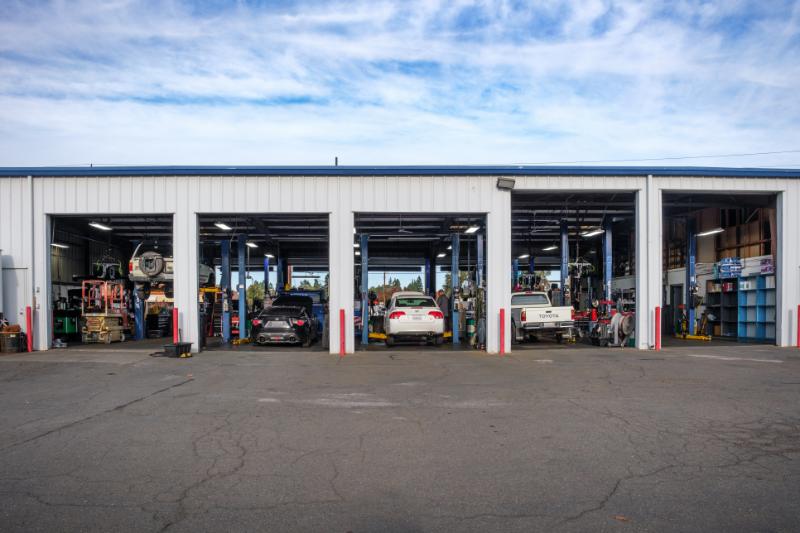 Nestled in the heart of Sacramento County, Fair Oaks, California is a charming town that bridges the gap between rich automotive history and the thriving present-day automotive industry.
In the early 20th century, Fair Oaks served as a pit stop along the historic Lincoln Highway, one of the nation's first transcontinental highways. Notably, the town also witnessed the thunderous excitement of the first transcontinental car race in 1911. As powerful engines roared through its streets, the locals were ignited with a deep-rooted passion for automobiles that would endure through the ages.
Today, Fair Oaks continues to embrace its automotive heritage while remaining at the forefront of the modern automotive industry. This charming town, nestled between Orangevale and the city of Sacramento (the capital of California), remains a go-to destination for those seeking reliable and skilled auto mechanics.
And TOS Auto Repairs in nearby Citrus Heights delivers unrivaled customer service. From hybrid vehicles and general auto repairs to advanced diagnostics, our skilled professionals are equipped to handle any automotive challenge.
Our Services
Why Choose Us?
We specialize in Asian vehicles, including Toyota, Lexus, and more! Our commitment to quality and customer satisfaction is unparalleled, and we take pride in providing our customers with the best possible experience.
Our team consists of highly-trained service advisors and ASE-certified master technicians who possess years of experience in their field.
We prioritize staying up to date with the latest advancements in automotive technology and utilize advanced diagnostic tools to ensure accurate inspections and deliver high-quality results.
Our location is designed with your convenience in mind, offering a wide range of features to enhance your experience. These include a courtesy shuttle service and a comfortable waiting room equipped with various amenities such as comfortable seating, free WiFi, a television, snacks, a Keurig coffee maker, and even a massage chair for your ultimate relaxation.
We exclusively utilize high-quality parts for our services. To ensure your peace of mind, we provide a three-year, 36,000-mile warranty for most customers.
Trust us to deliver top-quality service and peace of mind for all your automotive needs. Visit TOS Auto Repairs today and experience the difference our skilled mechanics can make for your car.