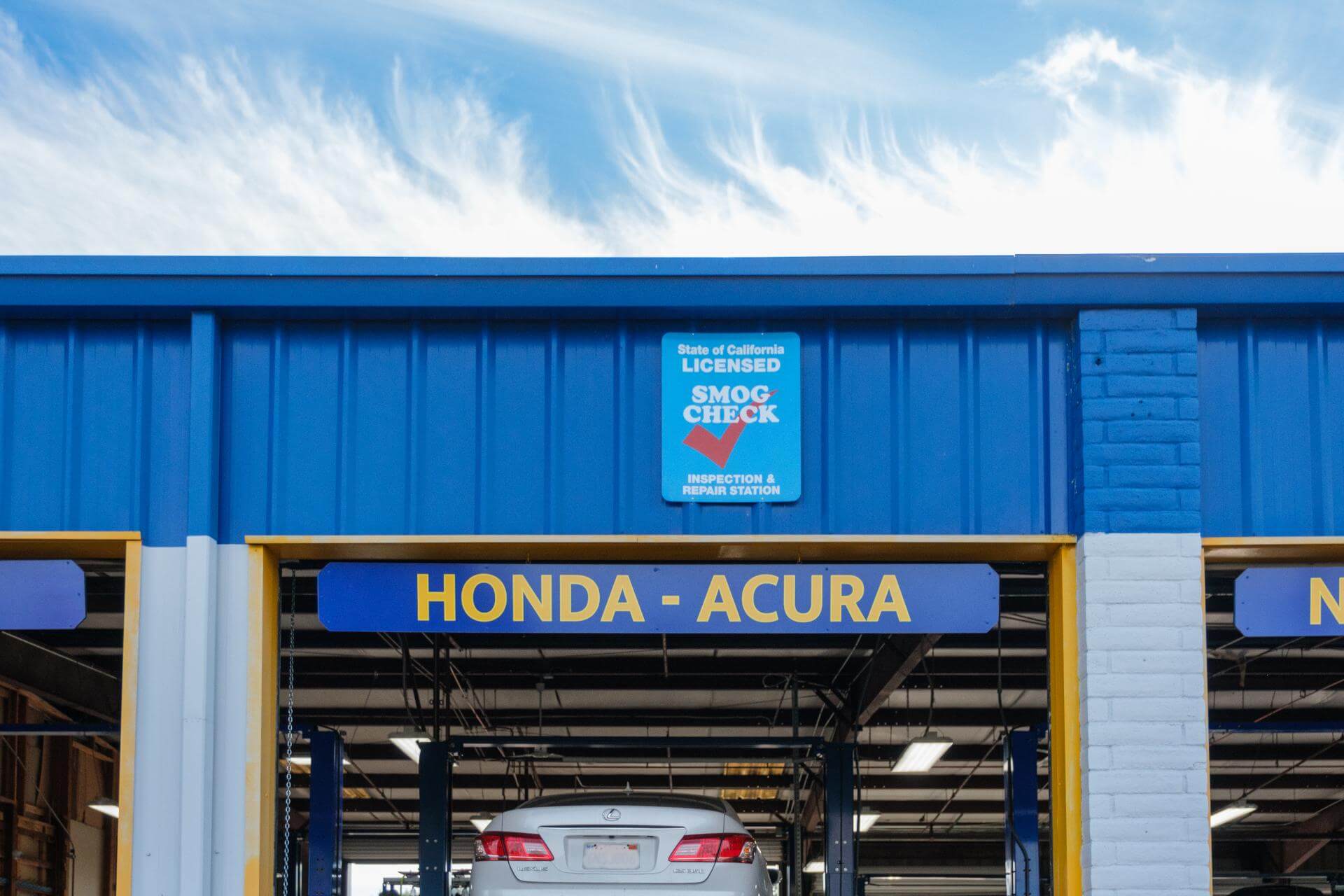 Situated in Northern California, Citrus Heights is a dynamic city that proudly embraces its rich car heritage and thriving automotive industry.
With its roots tracing back to a renowned automobile manufacturing plant, the Hupp Motor Car Company, Citrus Heights holds a pivotal place in California's automotive landscape. During the early 20th century, the city served as a hub for the company's significant assembly facility, propelling economic growth and establishing itself as a center for automotive innovation.
Today, this legacy lives on through a vibrant display of car shows and related events. Celebrate Northern California's automotive heritage by visiting a car show near you. From vintage classics to environmentally-friendly hybrid vehicles, we've got beautiful restorations, intricate details, and quality craftsmanship. Engage with fellow enthusiasts and gain insights into the latest automotive technology advancements, including the benefits of sustainable transportation.
With its rich automotive legacy, thriving industry, and unwavering commitment to excellence, Citrus Heights is also home to a plethora of exceptional auto mechanic shops. These establishments are staffed by highly skilled mechanics, who play a pivotal role in ensuring that Citrus Heights maintains its position at the forefront of automotive excellence.
And in the realm of automotive expertise, TOS Auto Repair in Citrus Heights stands as an embodiment of excellence. With an unwavering commitment to providing quality workmanship, our shop surpasses most expectations. Specializing in Asian makes and models, including Toyota, Lexus, Honda, and more, we take great pride in offering a comprehensive range of services meticulously tailored to meet every aspect of your automotive needs.
Our Services
Why Customers Have Been Choosing Us Since 1985
We take great pride in the high level of customer satisfaction we have earned over the years. Our team of experts is committed to providing exceptional service and possesses the expertise to handle any repair work your car may require. With us, your vehicle is in capable hands, and we strive to exceed your expectations at every turn.
Our team consists of highly-trained service advisors and ASE-certified master technicians who possess years of experience in their field.
We prioritize staying up to date with the latest advancements in automotive technology and utilize advanced diagnostic tools to ensure accurate inspections and deliver high-quality results.
Our location is designed with your convenience in mind, offering a wide range of features to enhance your experience. These include a courtesy shuttle service and a comfortable waiting room equipped with various amenities such as comfortable seating, free WiFi, a television, snacks, a Keurig coffee maker, and even a massage chair for your ultimate relaxation.
We exclusively utilize high-quality parts for our services. To ensure your peace of mind, we provide a three-year, 36,000-mile warranty for most customers.
TOS Auto Repair is the best Asian auto mechanic shop in Citrus Heights, California. We are committed to delivering excellent service and ensuring that your automotive needs are met with the highest standards of quality and customer satisfaction. Contact us today to schedule your inspection!